WOMEN'S HEALTH AND EMPOWERMENT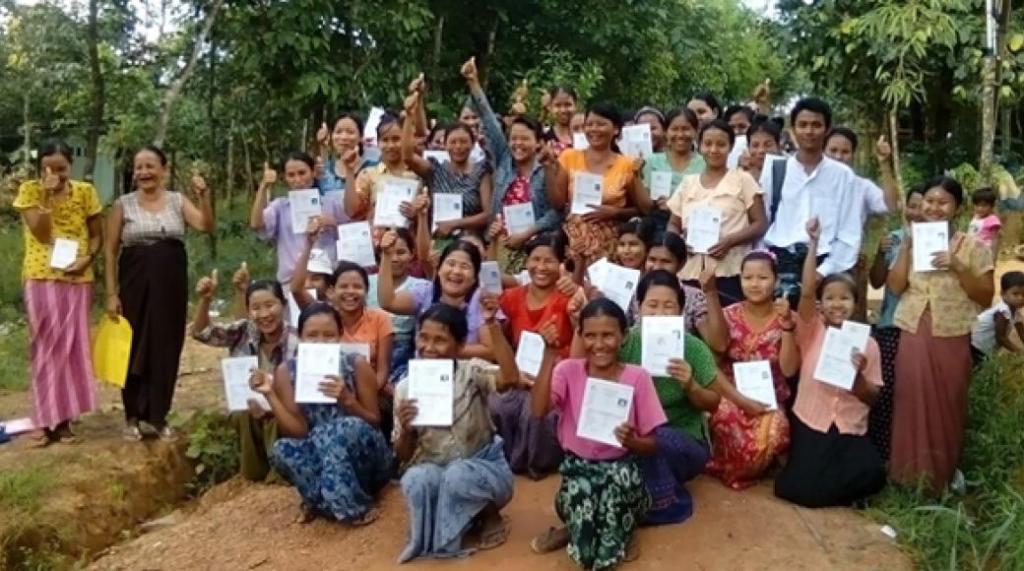 Granted by the Financial Regulatory Department (FRD) of Ministry of Finance in 2013, Brighter Future Myanmar Foundation is providing microfinance loans, financial literacy programs to over 16,125 women in Helgu, Tike Gyi ,Oak Kan in Yangon Region and Tharyar Waddy in Bago Division.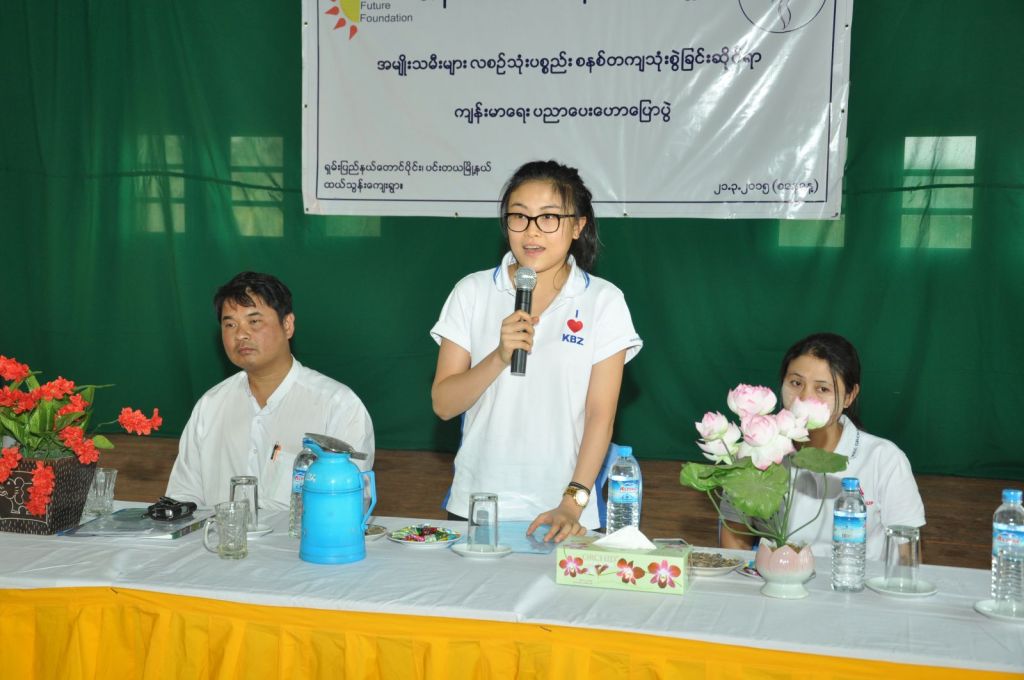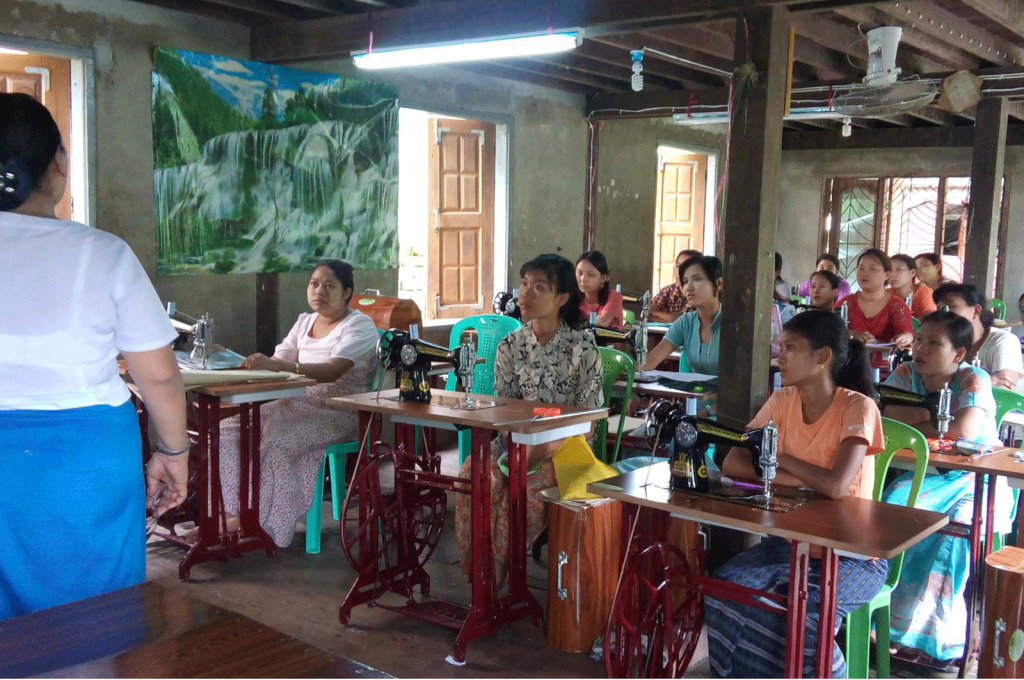 BFM also organizes Lone Ma Di Women's healthcare workshops and seminars to share knowledge in reproductive health and hygiene. In order to create access to job opportunities and sustainable livelihoods in the community, BFM offers the children of these women, basic computer training and sewing lessons with provision for installment loans to buy the sewing machines.
Women's Forum Myanmar- ASEAN 2014
"Gender equality play[s] an important role and fundamental role in national reconciliation based on peace, the government will have to enhance participation of women in the political sphere and to make sure that all the women have equal opportunity to shape their lives and enjoy their economic, social and cultural rights in a meaningful way."- President U Thein Sein at Women's Forum Myanmar-ASEAN 2014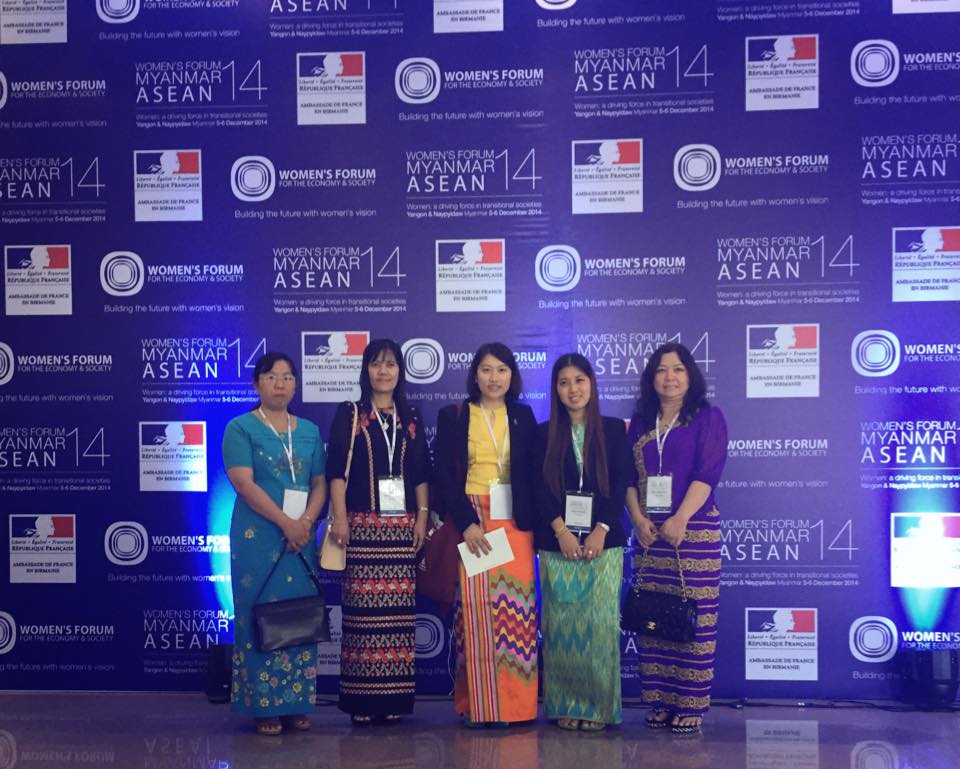 Through the Brighter Future Myanmar Foundation, KBZ Bank participated at Women's Forum Myanmar- ASEAN 2014 as a strategic partner. While the groundbreaking conference forum was articulated around the theme " Women: A driving force in transitional societies", it motivated and reassured the assertive women at the forum to continue promoting gender parity in business and politic. The overwhelming success of the forum opened up dialogues for the women warriors back home based on rousing speeches in support of women's advancement.
In sharing the same sentiments with President U Thein Sein's remarks, Noble Laureate Daw Aung San Suu Kyi conveyed her own message about the need for women to occupy decision-making positions, "we need more women involved in politics, but involved in the right way. It is not enough just to be in politics to be a figure, a symbol of the strength of women. We need to be in politics in order to make the changes that are necessary. It's not a matter of how many ministers we have in the government who are women and how many MPS. It is a matter of how effective these women are, whether in government, whether in parliament, whether in business or whether in CSOs, NGOs and so on. How effective we can be depends on how fairly and how correctly we can judge the needs of our times, the needs of our country, the needs of our people."-Women's Forum Myanmar-ASEAN 2014
Just as the paradigm shifts happened at the Women's Forum Myanmar-ASEAN 2014, the Kanbawza Group of Companies is quickly and effectively adapting to the changes as they arise. For one, many of the acting female managing directors and directors took part as speakers at the event. KBZ Group and KBZ Bank are never shy of appointing a female leader to represent our organization. As of 2014, women comprised 54.04 percent of KBZ Bank's workforce and occupied 66.78 percent of senior management positions – the symbol of the strength of women.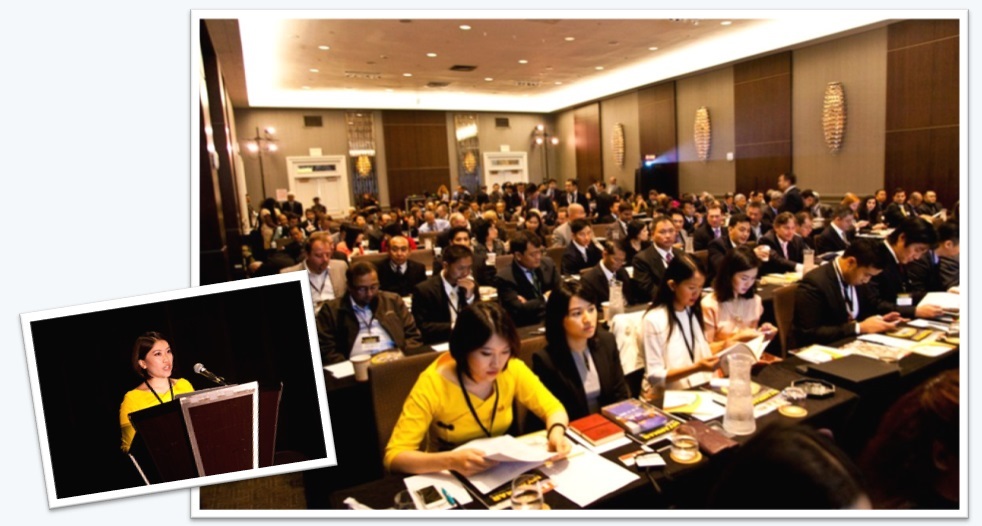 Daw Nang Lang Khan, Co-founder of KBZ Brighter Future Myanmar Foundation at Myanamar Investment Outreach Forum and Women in Myanmar's Economy Forum commissioned by KBZ Bank and KBZ Brighter Future Myanmar Foundation in New York City in September 2014, of which intension is to provide market solutions and financial advancement for Myanmar people and the country at large.
Address
No. 615/1, Pyay Road, Kamaryut Township Yangon, Myanmar.
Phone / Fax
(+95) 01-513849
E-mail
Social Media
Contact With Us: