DISASTER RELIEF AND RECOVERY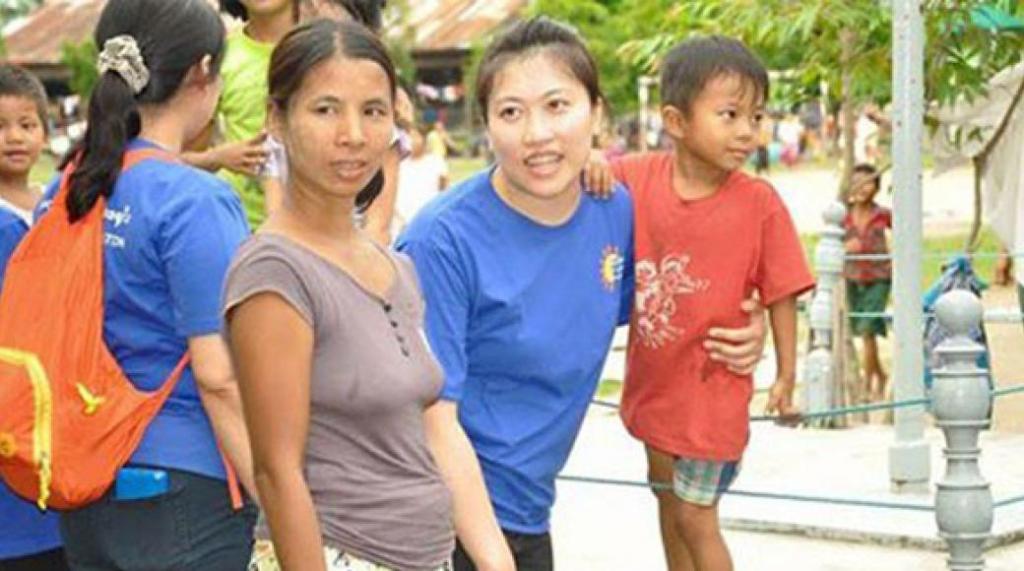 To date and still counting, KBZ Brighter Future Myanmar Foundation (BFM) had donated over US 7.2 million for recent flooding of several states and divisions in Myanmar.
BFM spearheaded the flood relief and recovery operations in collaboration with volunteers from KBZ Bank branches throughout the country. On the ground, co-founders of BFM, Daw Nang Lang Kham and Daw Nang Kham Noung worked side by side with the KBZ volunteers, local NGOs and INGOs to deliver relief aids and urgent medical care timely and effectively. As soon as the flooding began on July 26th in Magwe, Sagaing Division, KBZ Bank employees cooked meals and delivered them to thousands of flood affected people at each shelter in Megwe Region.
Daw Nang Lang Kham, Co-Founder and Chairperson of
KBZ Brighter Future Myanmar Foundation was reported as
one of the leading women implementing the flood relief operations
in Myanmar by Irrawaddy News on August 7th 2015.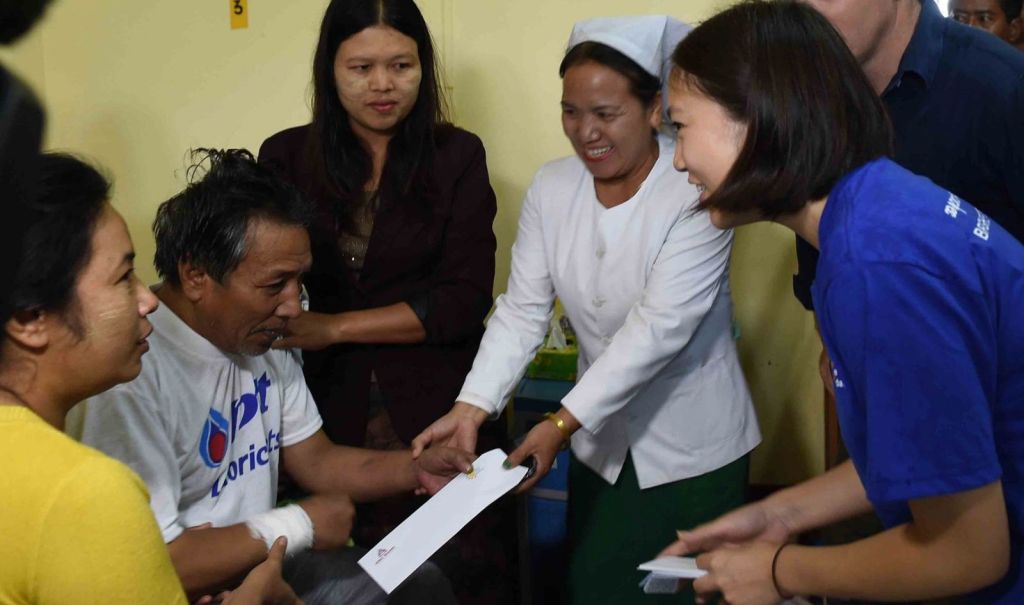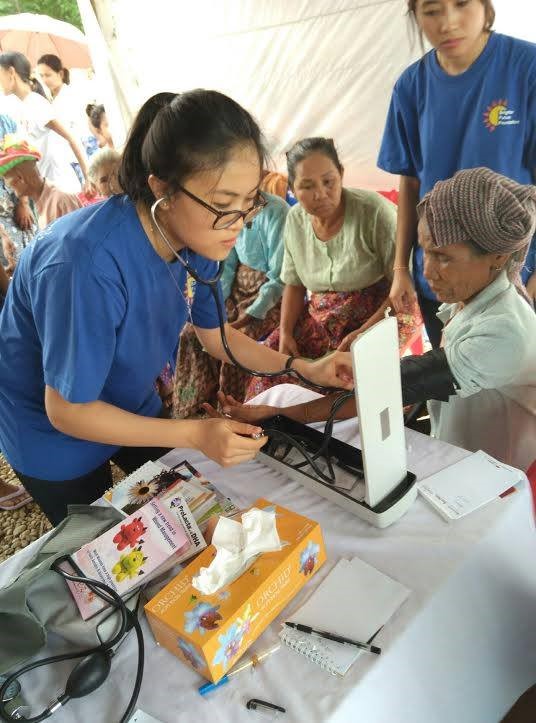 KBZ Bank opened help centers in Yangon, Mandalay and Magwe to handle donation items and monetary contributions from KBZ Bank to all the flood affected areas. These help centers were created not only to implement KBZ Bank's flood relief operations, but also to extend help to the well wishers who want to make contributions to the flood-affected people.
KBZ Bank made free deliveries of relief aids from BFM and donated items from well wishers daily from cities throughout the country and abroad by chartered MAI Airbus A320 and AIR KBZ ATR 72-600, which are owned and operated by KBZ Group of Companies. KBZ Bank also paid for MI 17 helicopters, Y8 trucks, cargo ships, boats, and twenty-two-wheeler trucks to deliver relief aids.
By hook or by crook, KBZ Brighter Future Myanmar Foundation
delivered urgent relief aids and medical care to flood affected people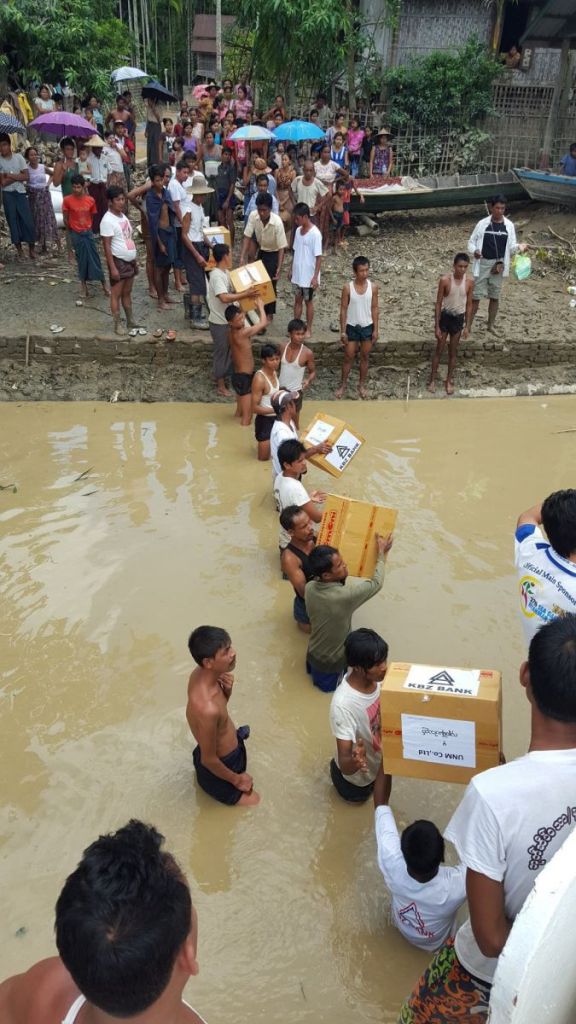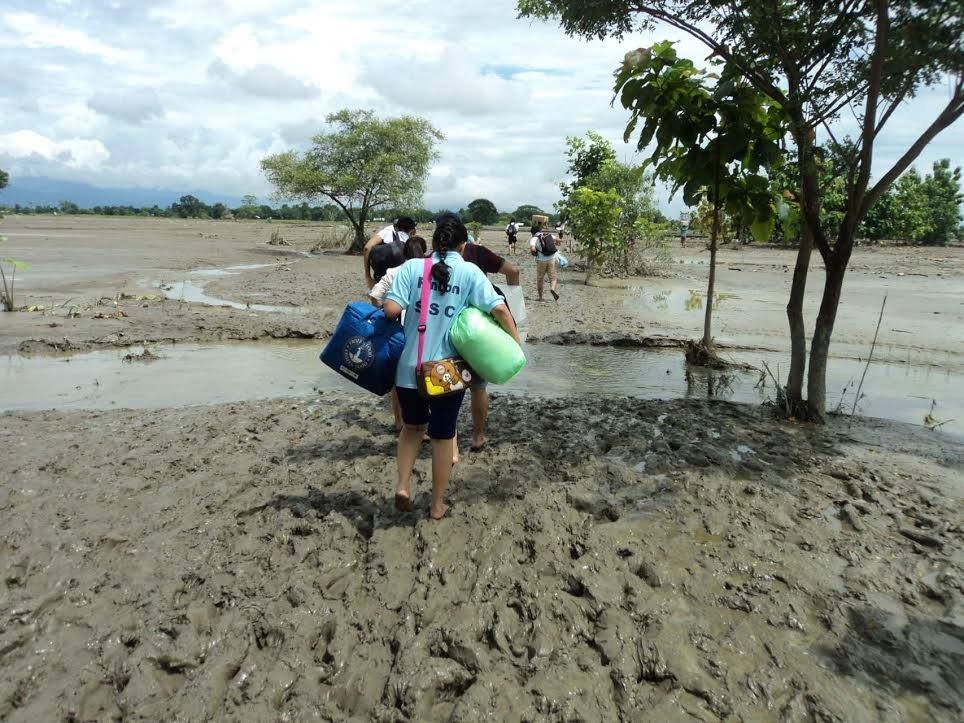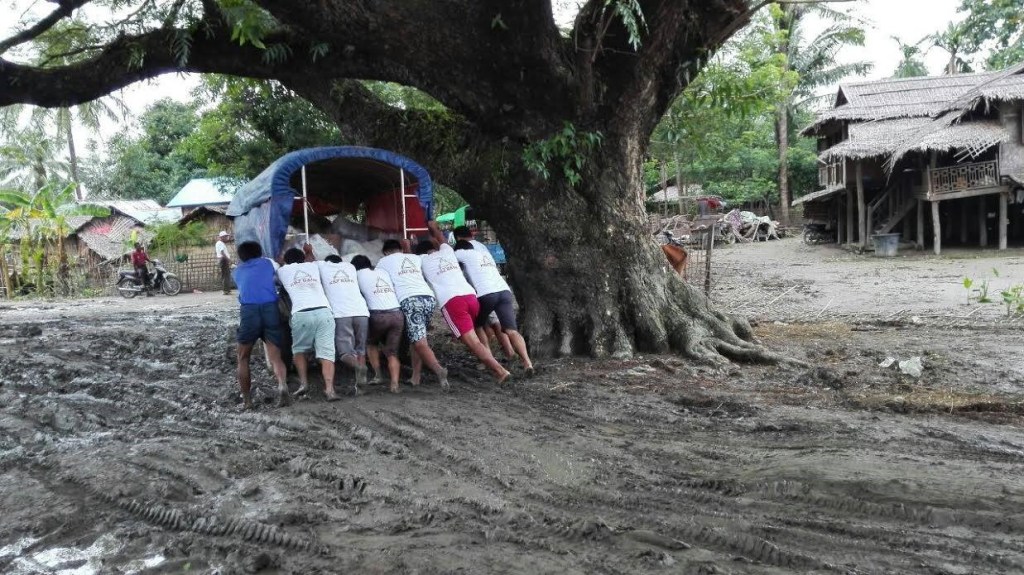 To scale up relief operations in hard-to-reach areas, BFM contributed monetary support of 10 million to 300 million kyats to each NGOs and INGOs on the ground depending on their size and capacity. As the flooding continued, it reached Rakhine State, Regions of Sagaing, Pegu, Ayeyarwady and ultimately causing landslides in upper Myanmar, hilly regions in Chin State. For the process of rebuilding communities and recover, BFM is focusing its efforts on the community rebuild of two of the worst affected areas of flooding, Kalay City of Sagaing Division and Hakha City of Chin State.
Address
No. 615/1, Pyay Road, Kamaryut Township Yangon, Myanmar.
Phone / Fax
(+95) 01-513849
E-mail
Social Media
Contact With Us: