ABOUT KBZ BRIGHTER FUTURE MYANMAR FOUNDATION
KBZ Brighter Future Myanmar Foundation (BFM) is the social initiative arm of KBZ Bank and KBZ Group of Companies. To us, Corporate Social Responsibility does not end with making philanthropic donations but it extends to providing essential services for our people, providing jobs, paying taxes, committing to anti-corruption, organizational transparency, human rights, healthcare, safety and the protection of the environment.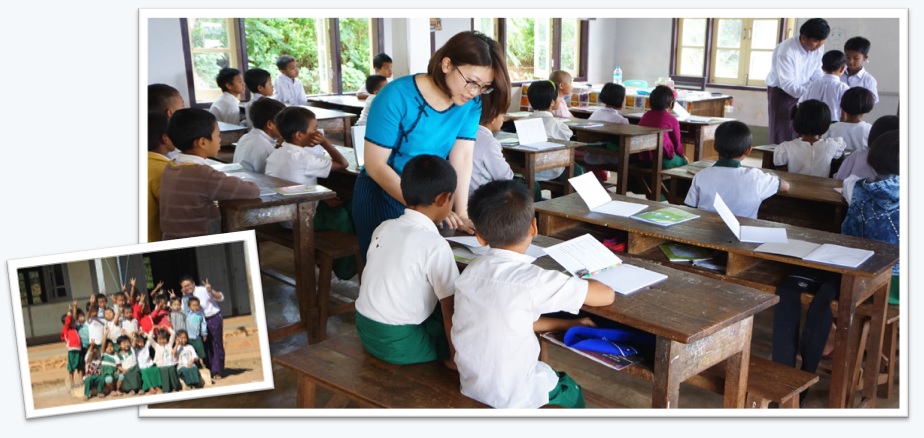 In 2008, Executive Directors of KBZ Bank Daw Nang Lang Kham and Daw Nang Kham Noung, co-founded BFM with an initial objective to help the cyclone Nargis victims. The foundation was then legally registered in 2014 to fully implement its five pillars of social commitments. As the main financier of KBZ Brighter Future Myanmar Foundation, KBZ Bank had allocated over USD 144 millions in charitable giving, corporate sponsorships and community development projects.
Address
No. 615/1, Pyay Road, Kamaryut Township Yangon, Myanmar.
Phone / Fax
(+95) 01-513849
E-mail
Social Media
Contact With Us: